Residential Living Umbrella Frame, Planter Pots, Base, Irrigation (LCR19fbi)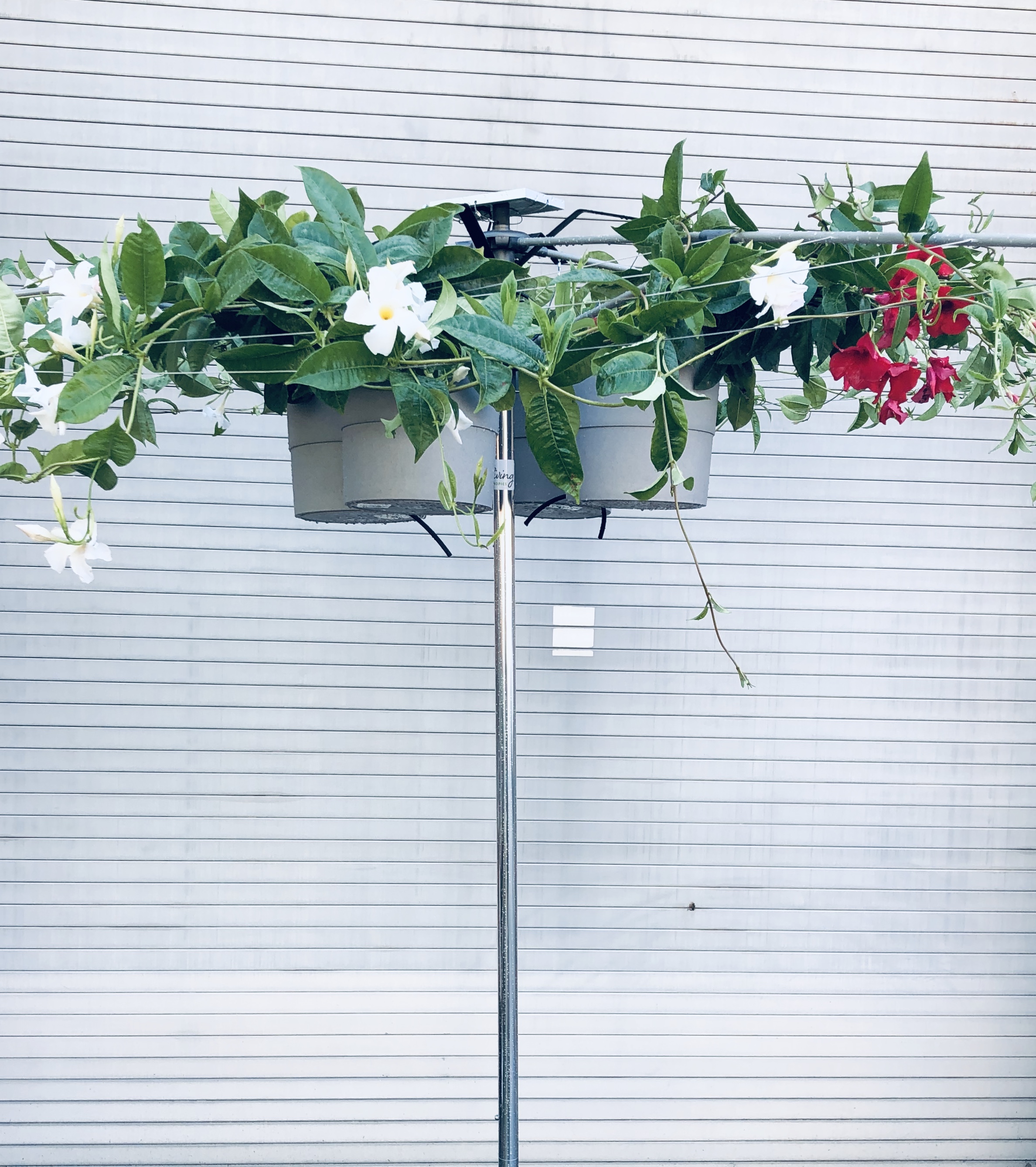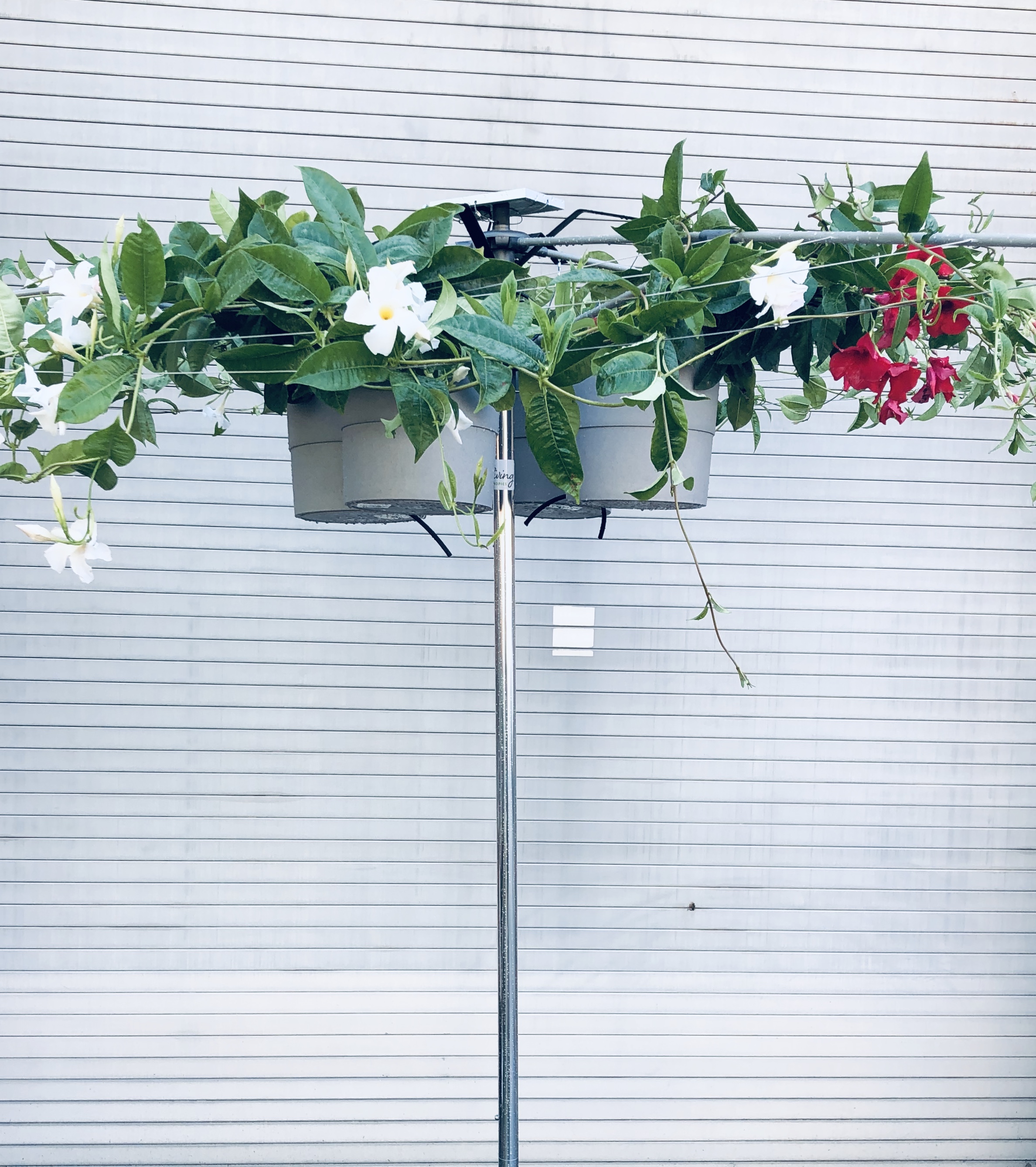 Residential Living Umbrella Frame, Planter Pots, Base, Irrigation (LCR19fbi)
Your Living Umbrella LCR19fbi residential model includes the metal frame and trellis with high-strength fiberglass ribs, the plant soil containers, support base and solar-powered irrigation system.
Your order for the LCR19fbi does NOT include plants.
Plants can be purchased separately.
Please allow 4-5 weeks for delivery so we can finish crafting your order.